Brand ~DIANA Romache
The DIANA Romache brand is made for women with both the intellect to select information and a fun unconfined heart.
This brand offers a lineup of shoes with unassertive and unique simplicity of designs that exude an unassuming air.
They also have a cushioned insole for added comfort.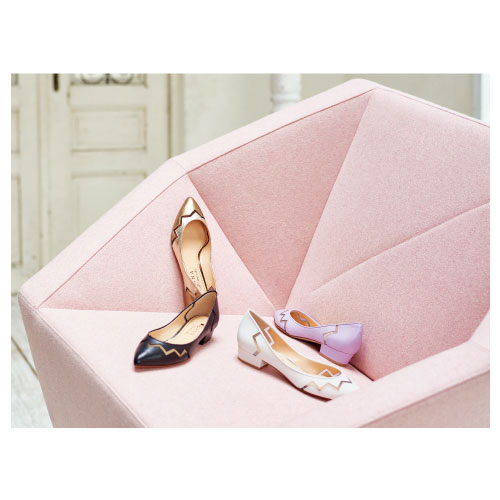 Order Arrange: